Are you a tech professional?
Who hates public speaking?
Let's change that. Today.
► Have you wanted to start speaking confidently,
but weren't sure the first step to take?
► Have you put together presentations and data stories,
but don't feel great about them?
► Are you overwhelmed with all the advice out there, watching tons of Youtube,
and unsure what to actually do?
Do You Worry That You Have:
| | |
| --- | --- |
| ❌ No Storytelling | ❌ Overstuffed Slides |
| ❌ Monotone Voice | ❌ Rambling Sentences |
| ❌ Too Much Jargon | ❌ Static Body Language |
| ❌ Speaking Anxiety | ❌ No Repeatable Methods |
| ❌ Unclear Structure | ❌ Ineffective Visualizations |
I can help you overcome those obstacles and get you faster to your goals
★ Speaking confidently opens up limitless opportunities
★ Empowers you and earns you respect in the workplace
★ Gets you your next promotion by demonstrating leadership skills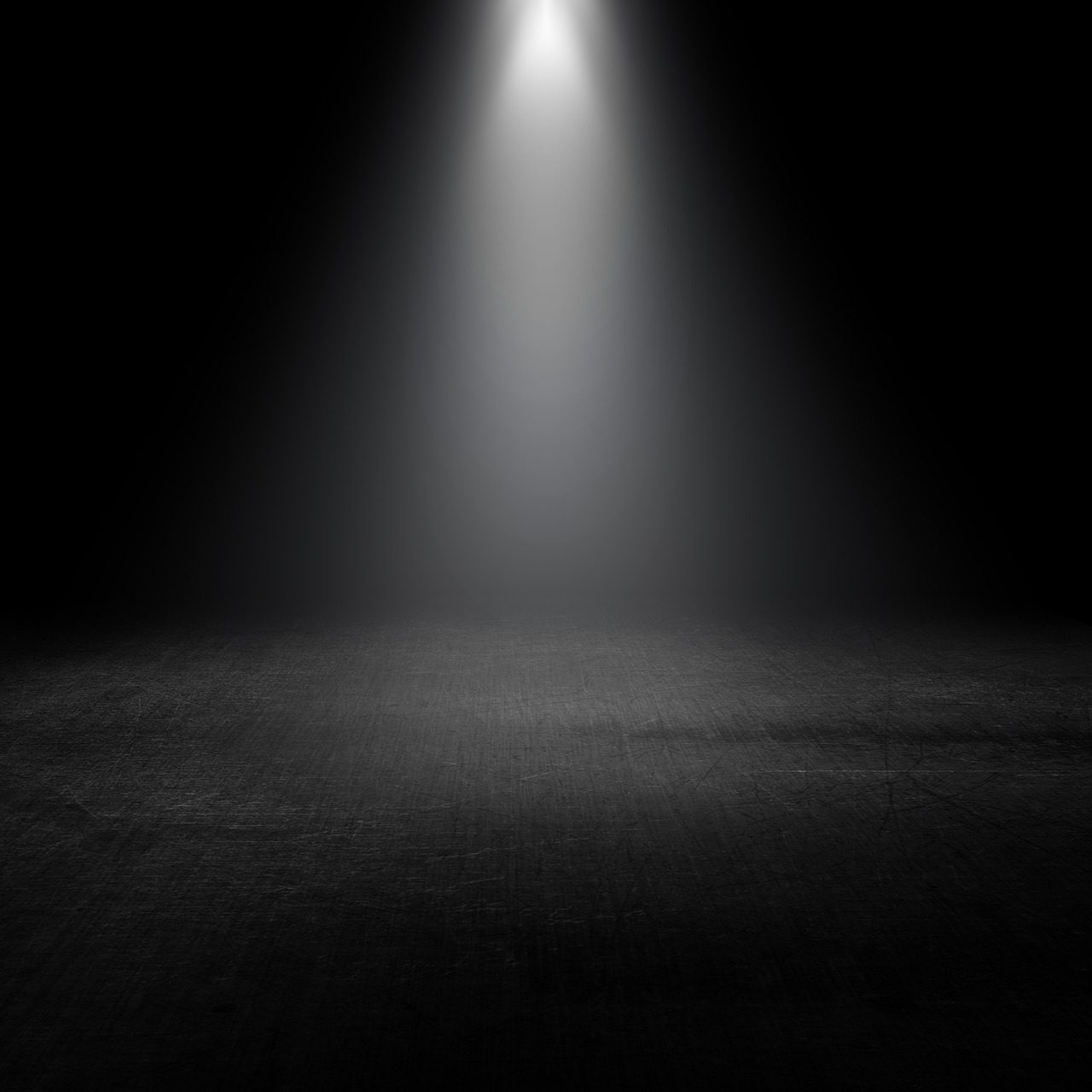 Hi! I'm Chris.
Unlike most coaches, I'm not an actor. I'm not an extrovert. I'm just like you.
I'm a coder, programmer, analyst, techie that much rather prefers crunching numbers than standing on a stage. But there's one thing that's always set me apart from my peers.
My ability to give a damn good presentation.
Let me tell you the secret. You can learn communication just like any other technical skill – with study, practice, and a little guidance.
That's where I come in. I teach tech professionals how to bring out their hidden speaker.
Select Testimonials
Here's How I Can Help:
Online Course
✅ 16 on-demand lessons to build a foundation in presentation
✅ Personalized feedback in a supportive community
✅ 2X monthly live events to practice skills together
1:1 Coaching
✅ Personalized sessions to help you achieve your speaking goals
✅ One-off or multi-month: whatever duration you need
✅ I train you to become a confident presenter
Team Workshops
✅ Half/full-day and custom training programs for your team
✅ Design better dashboards and presentations
✅ Deliver presentations to the business with confidence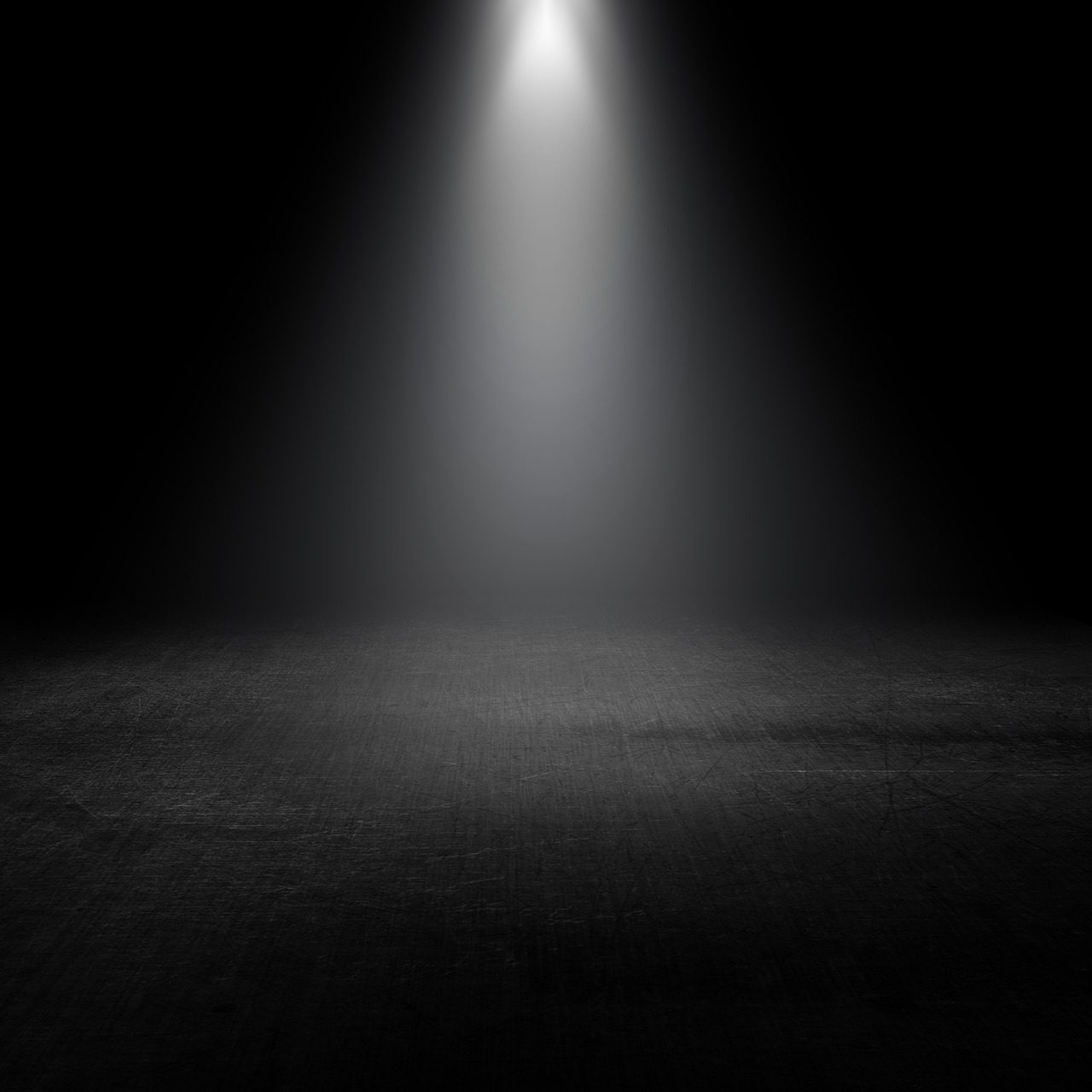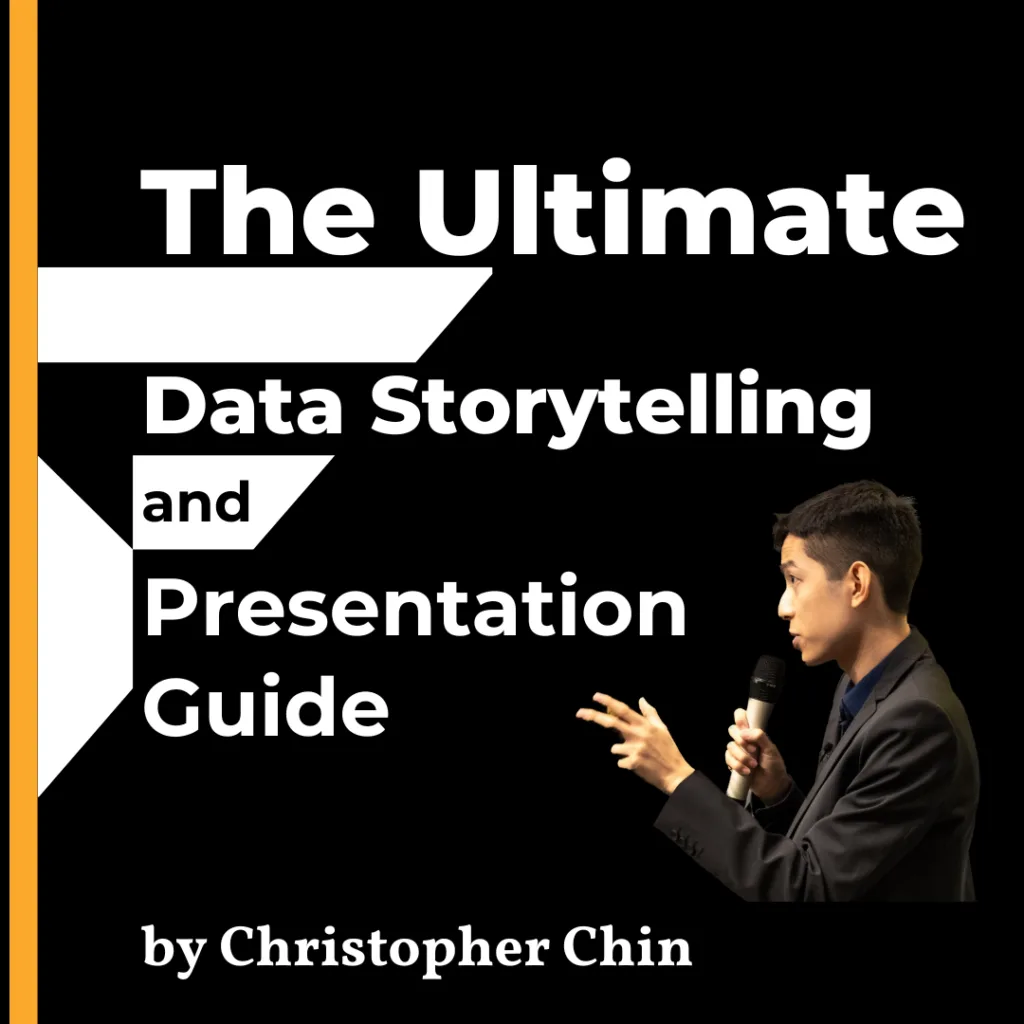 ---
Let's Get You Started with Some Free Resources + My Newsletter!
✓ FREE 140+ Page Ultimate Data Storytelling and Presentation Guide
✓ FREE Weekly Technical Communication Tips to Accelerate Your Career
✓ FREE Mystery Bonus Content***
---