Hi! I'm Chris
---
My goal is to empower you with the tools and confidence to be a great speaker

Crazy fun fact: I graduated with a degree in music. Probably the coolest time of my life was spent composing scores. I would read up on physics and math and design all new kinds of sound-producing devices. I loved it so much that I got my graduate degree in acoustic engineering and went into consulting to help companies build their architectural spaces.
But something was missing. Consulting was really about advising other people how to build things. I wanted to build things with my own hands. While on a career side road automating the acoustic detection of endangered whales, I stumbled headfirst into the wild, wild world of data. It was endlessly compelling. I would read up on data science, programming, and AI, and completed the project by building a brand new deep learning algorithm for call detection.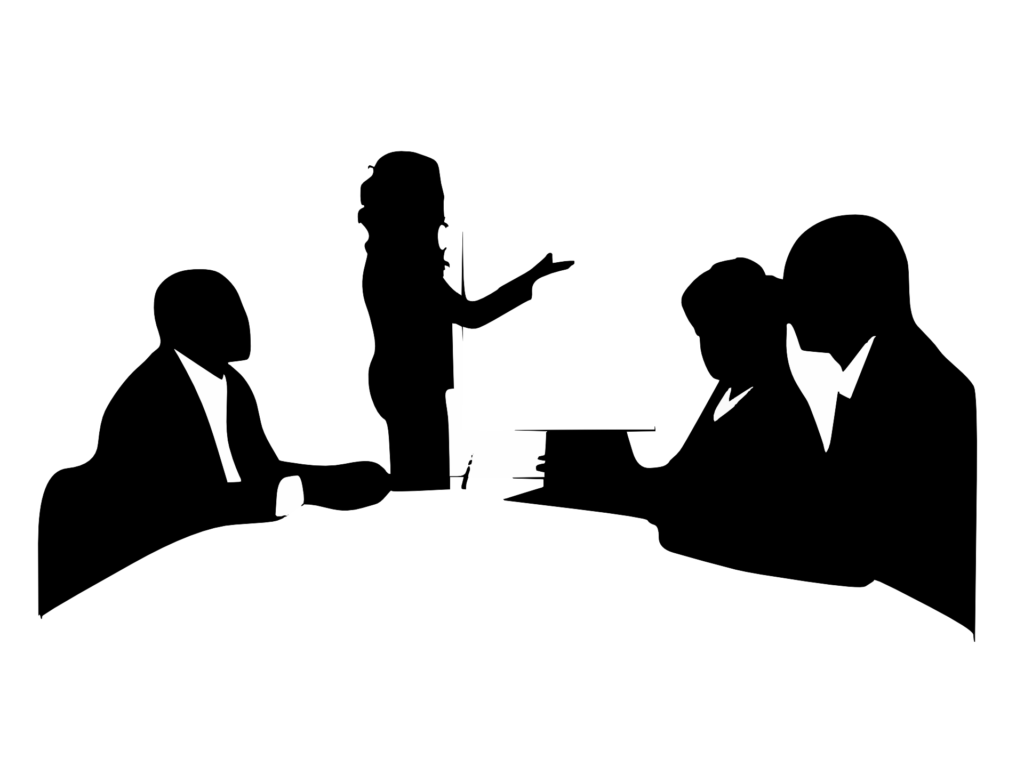 But I soon found something was still missing. I was working in deep learning for a biotechnology company and discovered that not many people really understood my particular field. I found that even more than building the algorithms, I enjoyed building the presentations that taught its business implications to wider audiences.
And that's how I finally arrived at the field of data storytelling, where I use visualizations to convert analytical insights into actionable ones. It's where I bridge the gap between technology and the business. Between the part of myself that loves to create and the part of myself that loves to teach. This blog is the culmination of everything I've learned in my extremely unconventional career path about crossing between those two worlds: about presenting technical information to non-technical audiences.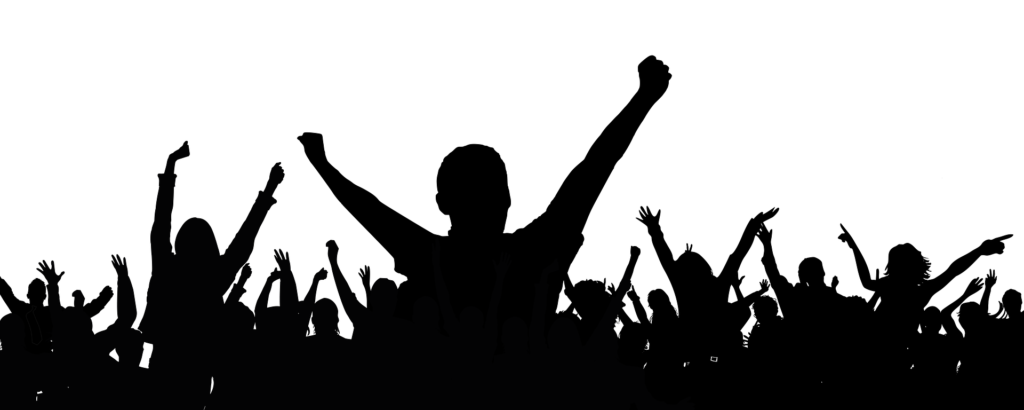 But even more so, it's a culmination of a very personal journey to find what it is I want to build for the rest of my life. It's not LEGOs, not presentations. Not architecture, nor algorithms. It's you. My audience. Building your skills and confidence in presentation and public speaking is the greatest reward I hope this site can be my gift back to the community.