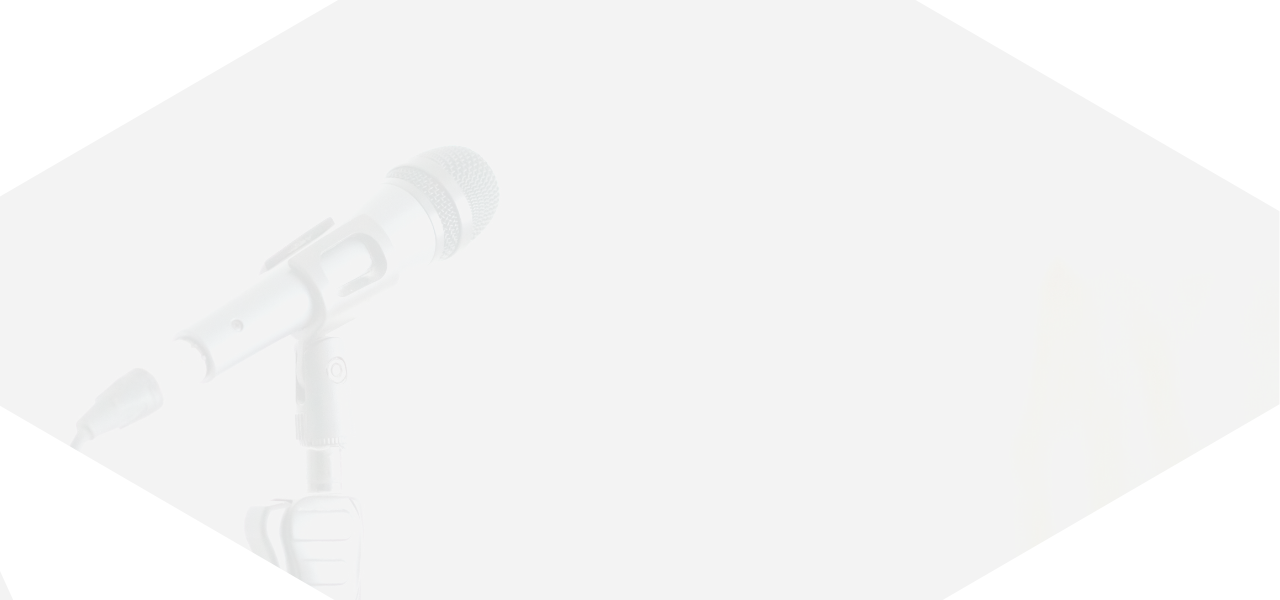 One on One Coaching
For Tech Professionals, Managers, and Executives
This is What I Help With:
Do You Have 1 Big Upcoming Presentation?
And are worried it's not good enough?
Do You Want a Deep Dive into Presentation Training?
And are nervous about doing it alone?
In 1 Session – This is What I Get Done For You:
✦ I Turn All Your Raw Ideas into a Powerful Presentation
– I Advise on What to Include, Remove, and Revise
– I Give You The Exact Roadmap to Make An Impact
✦ Add-On: We Rehearse Together
– I Help You Feel Confident in Your Delivery to Knock it Out of the Park
In 9 Sessions – This is What I Help You Become:
✦ A Confident Presenter
– Design Effective Slides and Data Visualizations
✦ A Confident Speaker
– Use Voice and Body Language to Wow the Audience
✦ A Confident Storyteller
– Use Narrative to Gain Audience Buy-In
✦ A Confident Professional
– Use Clear, Concise, and Convincing Communication to Advance your Career Goals
Select Testimonials: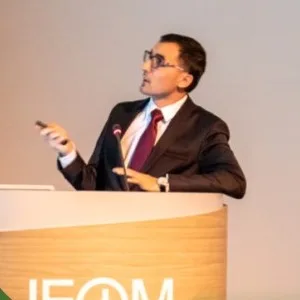 Xierali A. (Data Scientist)
"I had the pleasure of working with Christopher Chin during a data communication training and I can confidently say that he is an exceptional coach. Before we met, I was struggling to effectively communicate complex data insights and present it to various audience...
…As a result of our sessions, I was able to improve my data communication skills and have seen significant improvements in the reception and understanding of my presentations. I would highly recommend Chris to anyone looking to improve their data communication skills. His coaching style is tailored to the individual's needs and their ability to break down complex concepts into simple, actionable steps is truly remarkable. he has a wealth of knowledge and experience that is invaluable in this field."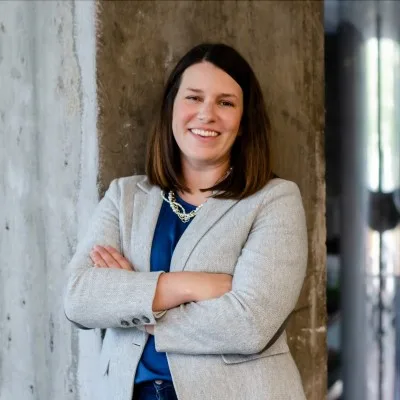 Jess C. (Vice President)
"A brief conversation with Chris had me presenting at a more sophisticated level than days earlier. I received feedback on improved credibility and people stopped me to comment on my presentation. And I could tell- I had a busy, easily distracted audience's undivided attention.
He is thoughtful, kind, and shares in a way that is so positive you can't help but get better and feel good about yourself while doing it. Chris' advice is practical.
I will consider myself a pupil of his indefinitely, and consume any good he puts out there. Grateful for his craft and how it's making a world filled with data more meaningful."
---
Unsure If It's the Right Fit?
And Book Your Free 30 Minute Consultation Below: